Beihua Medical University
It is a state-owned public university in Jilin City, Jilin, China. It is a province-owned comprehensive university approved by the Ministry of Education with extensive scope in the Jilin Province.
It was developed in 1906 and through the merger of three colleges (Jilin Teacher's college, Jilin Medical College, Jilin Forestry College and Jilin Electrification Academy) in 1999, it has now become a university with three campuses, together occupying an area of 1,263,700 square meters with floor space of up to 830,300 square meters. Surprisingly, the total collection of the university library reaches 2,562,700 approximately volumes.
Beihua university for MBBS admission in china. trains competent personnel and supports scientific research. It provides intellectual support and scientific service, facing the economic construction, makes constant contribution in the of the northeast industrial basement, local economy and social development. The faculties have undertaken 440 (34 national projects, 102 provincial projects) projects on teaching and research, published 593 articles on teaching and research, 149 teaching materials and works.
The university has regard for highly international exchange and cooperation, and takes advantage of the scientific achievements and experience of school running of foreign universities, exploring the road of internationalization and modernization in the communication of national culture and the achievements of the world civilization. It has successively established exchange-and -cooperation relation with 27 universities or educational institutions from countries like America, Japan, South Korea, Russia, Malaysia, Pakistan, Canada, etc.
The motto of the school is advocating moral integrity and hard learning and upholding self -reliance and earnest practice. This motto exactly generalized the developing road and values of Beihua Medical University with strong power of impelling and pervasion.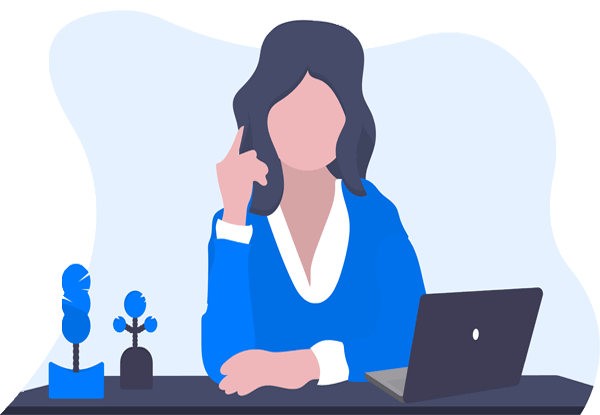 From the historical aspect, it reflects the four original colleges and their development. It is the inheriting of the original mottos of the four colleges and the sublimation of the accumulated fruits since the combination of colleges.
From the cultural aspect, it reflects the cultural fruits that BeiHua University has achieved while inheriting and developing the scientific and cultural activities. It not only represents the onward direction of the advanced culture but also the thirst for knowledge, the search for truth and the advancement of science.
| University | Years | Tuition Fees | Hostel Fees | Health Insurance & Visa Extension | Physical Examination & College Enrollment Expenses 1st Year & JW form) | 1st Year(Including Hostel Visa Health Insurance | 2nd Final Year (including Hostel Visa Health Insurance) | Total Fees in 5 years (RMB) |
| --- | --- | --- | --- | --- | --- | --- | --- | --- |
| Beihua University | 4.8+1 | 21,000 RMB | 5,600 RMB | 600 RMB | 31,800 RMB | 60,000 RMB | 27,200 RMB | 1,68,800 RMB |
Other miscellaneous charges, China embassy & university external affairs:
5000 RMB(One Time Only).
This Fee is approved by Govt.
Medical Universities of China
. We have mentioned as per our best information. Final Fee structure of
MBBS in china
is Subject to student Profile & College Management on joining time. It will come along with admission Letter. Terms and Conditions apply