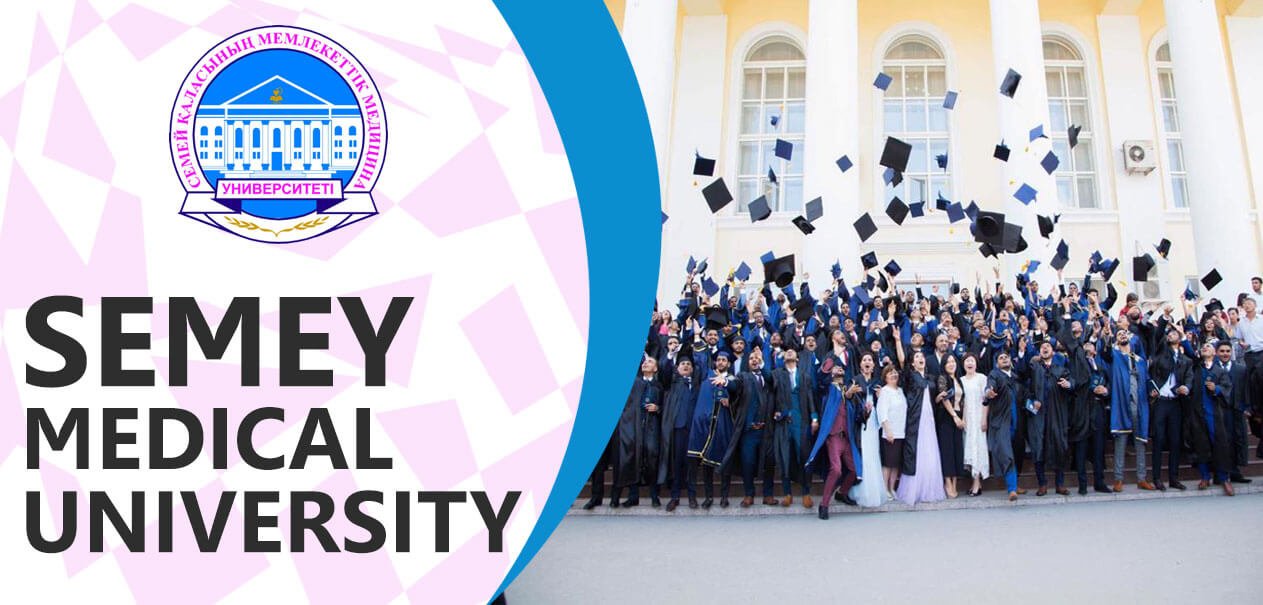 Semey State Medical University
The main task of Semey State Medical University consists in the preparation of highly qualified doctor's specialists. The educational work is carried out in accordance with the normative documents of higher education under the leadership of the Rector, the prorector for educational works, the deans of departments, coordinated by the Education Counsel & the Central Methodical Counsel (CMC). For the discussion of the Academic counsel and CMC, cardinal questions, determining changes of teaching methods, carrying out method's introduction of student's teaching; introduction questions about achievement of medicine and practice in the educational process; perfection of forms and teaching process is based on definite traditions, developed during many years and became foundations, which in addition to the modern science and foundation, which in addition to the modern science and technology, preparation of highly qualified doctors/specialists is carried out. For the last years the quantity of published educational methodical recommendations and textbooks was mainly increased.
Methods in the state language in accordance with realization "Languages Law" and "Education Law"; reviewing of examination materials; manuscripts, discussion for determination of their readiness to the publication, are submitted. The educational University's departments build up teaching process considering that the teacher's job in not only giving information to the students but also in their cognitive activity's stimulation and inculcation of scientific cognition methods in the educational process.
Admission Criteria for MBBS in Semey State Medical University
Students have to complete the age of 17 years on or before 31st December, in order to apply for the particular year for MBBS admission in Semey State Medical University.
12thMark Sheet and certificates with 50% in Physics, Chemistry and Biology
NEET-UG Qualified
Copy of Passport
5 Photograph
Digital Photograph
Admission terms and conditions apply
Why to do MBBS admission in Semey State Medical University?
Simple Admission Process
English Medium
No Capitation
World Class Infrastructure
Moderate cost Fee
Simple Fee Installment
Application VISA is exceptionally basic and simple
Medicinal in Kazakhstan By WHO, MCI and other International Recognized Bodies
Great job Opportunities after completion of MBBS in Semey State Medical University
Education standard is of a greater high MBBS degree in Semey State Medical University. Colleges have world class standard of techniques and systems.
Safety and security of students is guaranteed in this nation.
Easy VISA process with 100% certification
Students can show up in the screening test led by the Medical Council of India. They can likewise apply for the European Union and United States of America for employments. MBBS in kazakhstan is perceived all around the world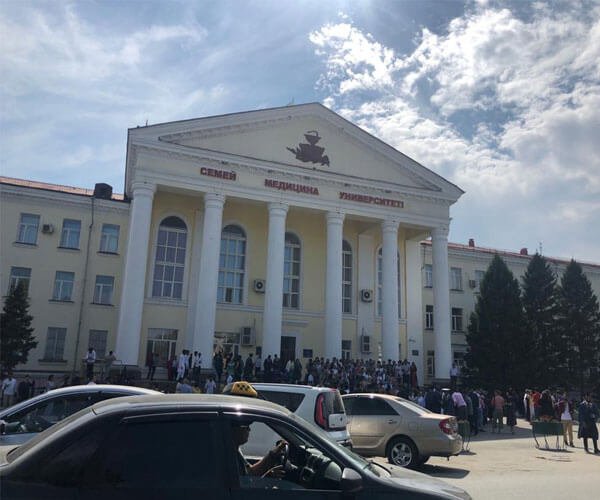 Republic of Kazakhstan is a touching cross-country nation in Central Asia, with its little part west of the Ural River in Eastern Europe. Kazakhstan is the world's biggest landlocked nation, it is the region approximately 2,727,300 square kilometers (1,053,000 sq mile) which is bigger than Western Europe. Kazakhstan borders Turkmenistan, Uzbekistan, Kyrgyzstan to the south, Russia to the north, Russia and the CASPIAN sea to the west and CHINA'S XINJIANG UYGUR Autonomous Region to the east. The territory of Kazakhstan incorporates flatlands, steppe, taiga, shake ravines, slopes, deltas, snow-topped mountains, and deserts. With 1,85,05,408 population (UN estimate year 2019) Kazakhstan has the 62nd biggest populace on the planet, however its populace thickness is under 6 individuals for every square kilometer (15 for each sq. mile). The capital is Astana, which it was moved from Almaty in 1997. Teaching Instruction is widespread and the grown-up proficiency rate is 99.5%. Training comprises of three fundamental stages: essential instruction, essential general training and senior level training proceeded with general instruction and expert training. As of late, a few auxiliary schools, particular schools, magnet schools, recreation centers, lyceums, etymological and specialized exercise rooms, have been established. Auxiliary expert training is offered in unique expert or specialized schools, lyceums or universities and professional schools.
Semey State Medical University Fee Structure 2020
| University | Duration | 1st Year | 2nd Year To 5th Year | Hostel Fee (Per Year) | Physical Examination & Health Insurance | Total Tuition Fee |
| --- | --- | --- | --- | --- | --- | --- |
| Semey State Medical University | 5 Years | 6,700 USD | 38,00 USD | 800 USD | 200 USD | 25,900 USD |
Note
Other miscellaneous charges, Kazakhstan embassy & university external affairs: 900 USD (One Time Only).
Equivalence certificate and Internal Examination Fees – 1000 USD (One time only).
The fees is paid in Kazakhstan Local Currency Tenge.
The fees can be paid semester wise (2 Installments/academic year) from 2nd year onwards.
The fees indicated is calculated on the basis of current Dollar conversion rate.
The fees may vary or change subject to the change in conversion rates.
Documentation apostle & attestation charges excluded.
This Fee is approved by The Medical Institutions of Kazakhstan. We have mentioned as per our best information. Final Fee Structure for MBBS in Kazakhstan is Subject to student Profile & College Management on joining time. It will come along with admission Letter.
Contact Us for More Details
Semey Medical University
Official Address
1400, East Kazakhstan Region, City of Semey, 103 Abay Kunanbayev St.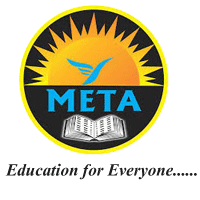 Meta Career & Education Services
India Authorized Office Address
Plot No.35, 2nd Floor, Vikas Complex, Shakarpur, Delhi-110092 ( Near Nirman Vihar Metro Station, Opp. Pillar No.57)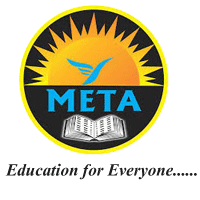 Jarina & Rahim Memorial Trust
India Manipur RepresentativeOffice Address
Kherjao Thambalkhong Kshetrigao Imphal East Manipur-795008