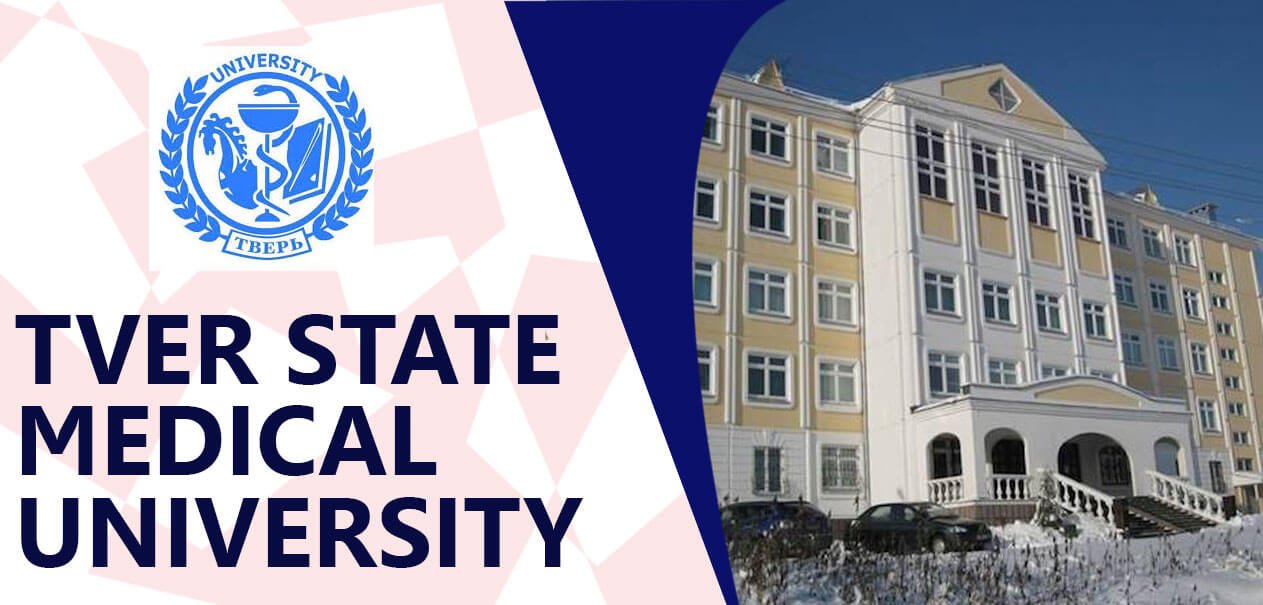 TVER STATE MEDICAL UNIVERSITY
The Tver State Medical University was founded in 1936. For more than 70 years Tver State Medical University has been playing a leading role in the development of medical science and training of medical and scientific personnel. During the whole period of its history, the main goal of the University has been training the specialist's high qualification, having with fundamental theoretical knowledge, practical skills in their specialties. The principal mission of the University is to preserve, develop and disseminate its cherished values. According to the WHO international rating, Tver State Medical University takes the 23rd place in the world and 3rd position in .
The University develops different contacts In the realm of medical education, physicians training, scientific research, methodical and informational exchange with many institutions of Russian Federation and other countries. Republic centers "Infection In Surgery", Minimal Invasive Surgery, Lipid Center, Central Scientific Research Laboratory of the University are well known abroad. The University also organizes the international academic meetings, which stimulate active participation of all the scientists and scholars of the University in the activity of professional international societies and associations. Some of the well-known lecturers and scientists have been elected to the foreign Scientific.
There are more than 40 medical academies, universities and institutions spread throughout the country, which give the best qualification and skills to the students. Tver State Medical University is the best medical education situated in the very heart of Russia. The City Tver geographically situated between two capital cities, Moscow and St. Petersburg. This University has a hundred years history and 50 years' experience of training foreigners.
The Tver State Medical University is a home for 4700 students simultaneously. Every third student In the University is a foreign national. The University consists of 63 theoretical and clinical departments. It occupies 6000 beds in 10 various hospitals, including specialized hospitals for oncology, tuberculosis, Infectious, skin and sexual transmitted diseases. The University owns dental clinic of more than 200 chairs, the clinic considers being one of the best and advanced in the country.
The University provides training of specialists not only for Tver and Tver Oblast but also for other regions of Russia —Tula, Bryansk, Novgorod, Pskov, Moscow, Kaluga, Ivanovo,Yaroslavl, Kostroma, Vladimir, Murmansk, Vologda, Karelia.
The Tver State Medical University is officially recognized by the UN agencies for health care and education. For more than 47 years (since 1962) it has been training specialists for 57 countries of the world. Today teaching in the University is conducted in Russian or English.
Equivalence certificate and Internal Examination Fees – 1000 USD (One time only)
Other miscellaneous charges, Russian embassy & university external affairs: 900 USD (One time only)
This Fee is approved by The Medical Institutions of Russia. We have mentioned as per our best information. Final Fee structure of MBBS in russia is Subject to student Profile & College Management on joining. It will come along with admission Letter